Top 4 Apps to Track Your Retirement Money
DISCLOSURE: THIS POST MAY CONTAIN AFFILIATE LINKS, MEANING I GET A COMMISSION IF YOU DECIDE TO MAKE A PURCHASE THROUGH MY LINKS, AT NO COST TO YOU!
Making plans and setting aside money for the future might be made easier thanks to today's technological advances.
While it's crucial to be aware of your financial situation at all times, keeping track of your retirement funds (brokerage accounts, IRAs, 401(k)s, and the like) may be time-consuming and difficult.
Because of this, there are a variety of free or low-cost internet and smartphone apps–or software applications–available to assist you in keeping track of your retirement savings.
What Is a Retirement Tracking App and How Does It Work?
You can manage and evaluate all of your investments with a retirement tracking tool, which keeps everything in one location.
Some investors have a number of 401(k) and/or IRA accounts to diversify their investments. Others may choose to have a portion of their retirement funds held in taxable accounts.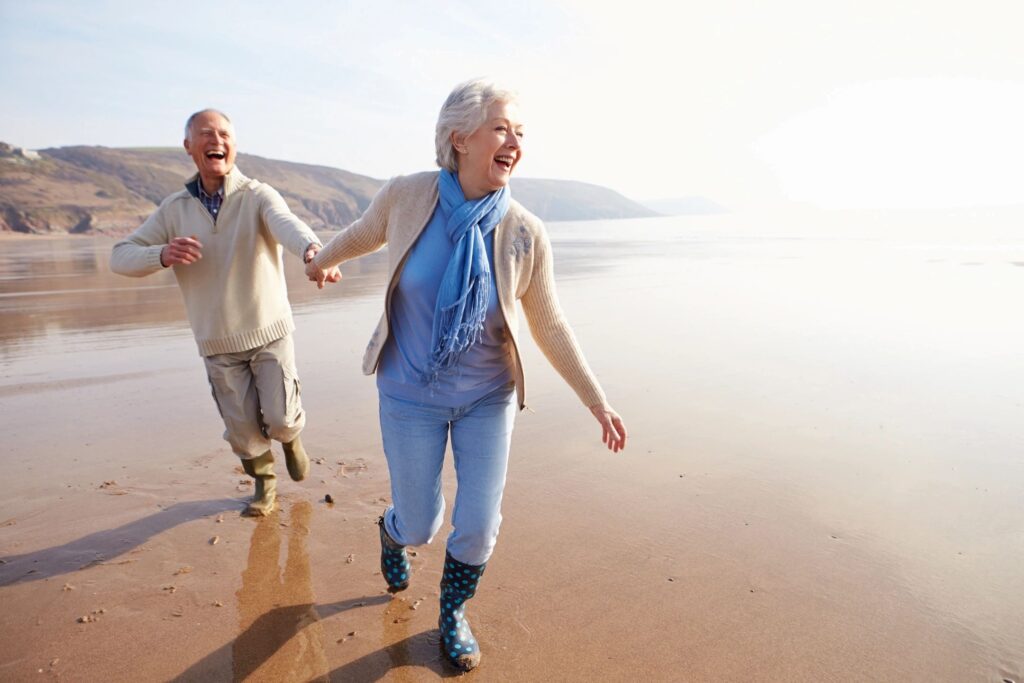 The greater the number of investment accounts you have, the more difficult it is to keep track of your progress and analyze the performance of your portfolio.
You may, on the other hand, see all of your investments in one spot if you use a third-party retirement advisor.
Based on your current savings amount and asset allocation, the majority of retirement monitoring applications can predict your retirement savings account balance for you.
Others will do Monte Carlo simulations to determine the likelihood of different portfolio outcomes occurring in the future. Some will also look at the performance and fees of your underlying holdings, which can be beneficial (i.e., mutual funds, ETFs, stocks, etc.)
What Should You Look for in a Retirement Tracking Application?
First and foremost, it's critical to look for low-cost retirement planning apps when researching options. How low do you want to go? Preferably without charge.
If a retirement tracking app offers extra services like Robo-advising, wealth management, or access to a certified financial planner (CFP), you should expect to pay a fee for it.
Following that, you'll want to check for retirement calculator apps that allow you to sync your data with other accounts. Remember, the point is that these apps are intended to provide greater ease than traditional manual-entry tools (i.e., Google Sheets).
In this case, if the retirement tracking software you're considering is unable to connect with your bank or broker, you may want to hunt for a more suitable alternative.
The finest retirement monitoring applications, in the end, visually present their findings in an aesthetically pleasing manner. For better or worse, they are able to extract difficult mathematics into visually appealing graphs and charts that are simple to understand.
Retirement Tracking Apps: The 4 Best Options
Are you ready to start treating your retirement planning with more value? The retirement tracking tools we'll discuss below can assist you in taking your planning to the next level.
Personal Capital
In addition to delivering various additional options that are all absolutely free to use, Personal Capital ranks first on our list of the best retirement tracking apps.
As well as a savings planner, Personal Capital also offers four investment-related tools on its website.
Personal Capital makes it simple to connect your brokerage and bank accounts to the Net Worth Calculator on their website. Additionally, its Investment Checkup tool can assist you in assessing the risk of your portfolio and comparing its performance to your target.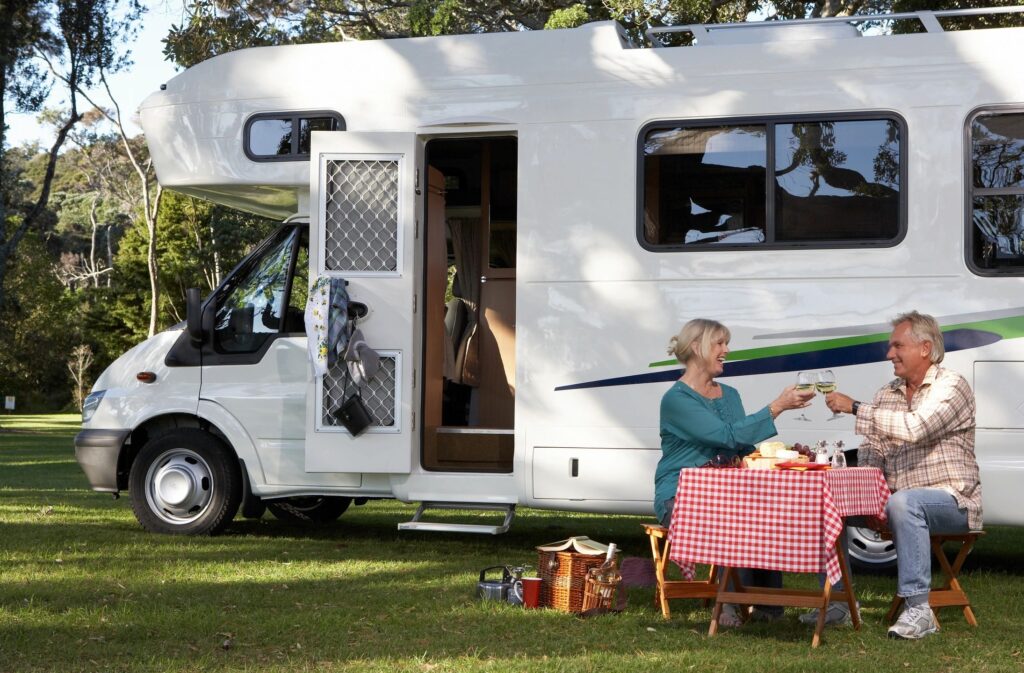 Their flagship Retirement Planner runs 5,000 Monte Carlo simulations on your portfolio and assigns it a low, medium, or high likelihood of success based on the results.
Finally, the Personal Capitals Fee Analyzer can assist you in identifying any hidden costs in your mutual funds or 401k account. When you link your 401(k), Personal Capital can calculate how much you'd pay in fees over the course of your life if you kept your existing portfolio. It will also recommend lower-cost ETF or index fund options where it is reasonably possible.
In order to promote its Wealth Management services, Personal Capital makes several of the tools listed above available for free to users. Personal Capitals Wealth Management charges a 0.89 percent fee on accounts with less than $1 million in assets.
Betterment
Betterment is a low-cost robot-advisor investment platform that offers a variety of investment options. However, it is included in our list of the best retirement tracking apps due to the free Retirement Savings Calculator that it provides.
On the left-hand side of the chart, you'll see the amount of income that your investments are projected to earn during your lifetime. Further to the right, you'll see how much income your investments might generate in retirement, even if they didn't perform well throughout your lifetime.
Improve your forecasting accuracy by signing up for a free Betterment account, which will allow you to sync your external accounts with Betterment's forecasts.
Once your accounts have been linked, you will be able to log in at any moment to keep track of where you are in your journey. Betterments' No Fee tier also includes a no-fee checking account, as well as a high-yield savings, account with competitive interest rates.
One of the Betterments' most significant advantages is its skilled tax counseling. It can also assist you in identifying tax-efficient rebalancing and asset location methods, in addition to tax-loss harvesting tactics.
Improved Retirement Simulators (Betterments) suggest that adopting the company's recommendations over a 30-year period might result in an estimated 38.8 percent increase in after-tax retirement income.
Betterment's investing tiers are available at any time if you feel the need for more retirement guidance and counsel. Betterment's Digital Investing tier has a 0.25 percent yearly cost, while its Premium tier charges a 0.40 percent annual fee (which includes unlimited CFP access).
Wealthfront
In addition to Wealthfront, another business that is widely renowned for its Robo-advisor platform is Fidelity Investments. To its credit, though, it made headlines at the end of 2018 when it announced that it was introducing FREE financial planning services within its mobile application.
In addition to running scenarios and obtaining world-class, data-driven guidance, the Wealthfronts free software helps users to map out their financial future and achieve their financial goals. The Wealthfront app, in fact, claims to have solutions to more than 10,000 investment-related inquiries!
One of the primary reasons that Wealthfront is one of the best retirement monitoring applications available today is that it doesn't require any manual entry of information. Simply link your bank, brokerage, and loan accounts, and Wealthfront will calculate your retirement savings and anticipated net worth for you instantly.
Wealthfronts' financial planning tools are designed to help you achieve your financial objectives. It doesn't matter whether you want to buy a house or pay for your child's college education; Wealthfront will show you how much (and in what type of account) you should be saving each month in order to meet your financial objectives on time.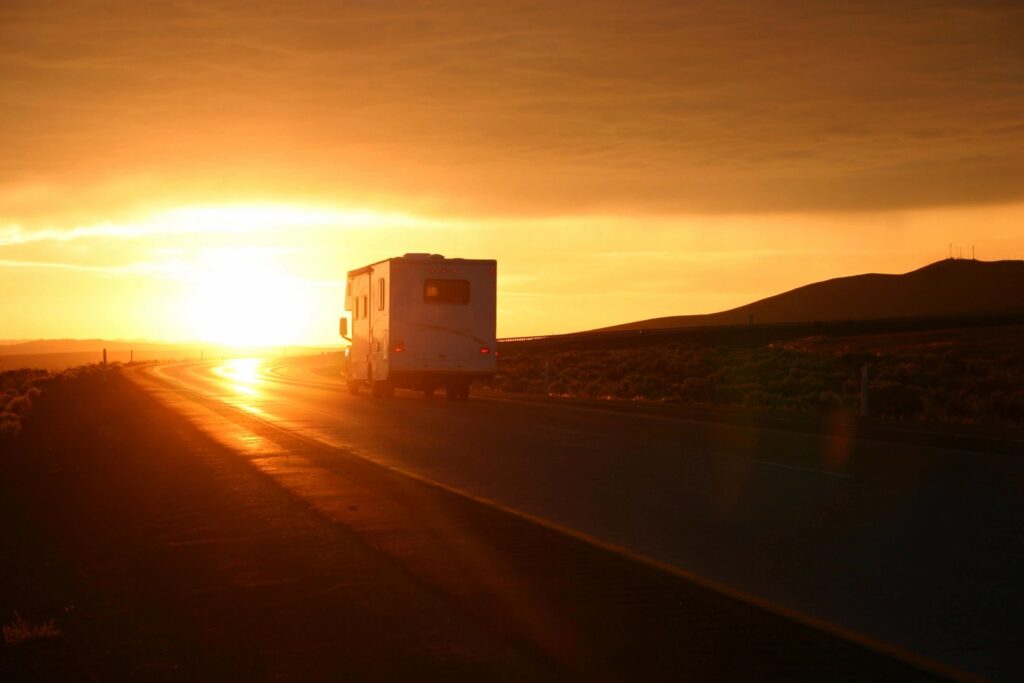 Changing your goals or delaying them can also make it easier to determine how your retirement savings would be affected by this change.
In addition to offering free financial coaching, Wealthfront also offers a high-yield cash account with no fees and the ability to receive direct deposits as early as the next business day. In addition, it charges a 0.25 percent yearly advice fee on its Robo-advisor investing accounts, which is quite low.
My Social Security
For many people in the United States, Social Security is a significant source of retirement income. As reported by the Social Security Administration, nine out of every ten people over the age of 65 get Social Security benefits, which will account for around 33 percent of their total income in the year 2020.
In order to earn the largest lifetime benefit feasible, My Social Security can assist you in determining when and how to collect your Social Security payments, taking into account a wide range of alternative tactics.
Maximize Your data is encrypted, according to My Social Security, and there is no requirement that you give your real name or Social Security number in order to use it.
Conclusion
A retirement strategy can be time-consuming and complicated. Fortunately, in today's hyper-connected world, there are a variety of resources available to assist with retirement planning. Most of the time, these come pre-loaded with guidance, objectives, and progress reports at your fingertips.
Finding the best retirement planning tool for you will be determined by your specific requirements. If you have a straightforward financial position, one of the retirement monitoring apps listed above may be able to supply you with all of the guidance and advice you require.
However, if your situation is more complicated, meeting with a skilled financial advisor may be the most effective approach to ensure that your retirement savings are on the proper road.
To assist you in your retirement planning, there are numerous apps available. It doesn't matter whether you prefer fun educational games or apps that help you determine your priorities; whether you prefer hard statistics or simple graphs, there is an app for every planning style.
I believe it is worthwhile to continue your search until you find the program that suits your objectives and makes retirement planning a simple and practically painless experience for you.
Thanks for reading this article and if you like this kind of content don't forget to sign up for our weekly posts. You are sure to get some value!
Digee Dads
191 total views, 1 views today