DISCLOSURE: THIS POST MAY CONTAIN AFFILIATE LINKS, MEANING I GET A COMMISSION IF YOU DECIDE TO MAKE A PURCHASE THROUGH MY LINKS, AT NO COST TO YOU!
Saving Money Websites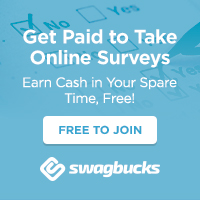 Swagbucks: Swagbucks is the fun rewards program that gives you free gift cards and cash for the everyday things you already do online. Earn points when you shop at your favorite retailers, watch entertaining videos, search the web, answer surveys and more! I've been using Swagbucks a little over two years and I think it's great.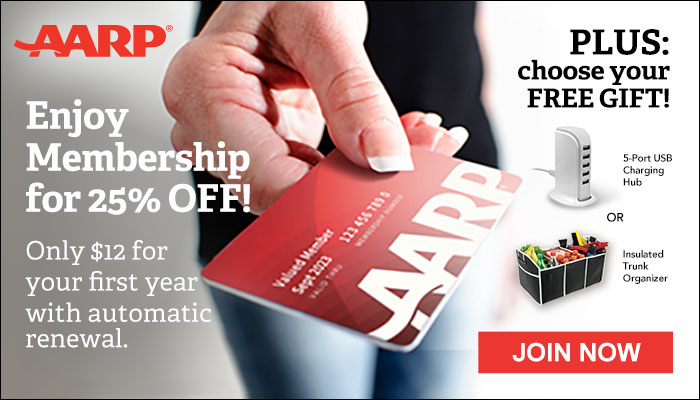 AARP: AARP Empowers People To Choose How They Live As They Age. Expand Your Possibilities. You Know About The Discounts. Explore Our Loyalty Program, Games, Financial Tools & More! I enjoy using AARP and using their discount plans. They come in handy at the right times.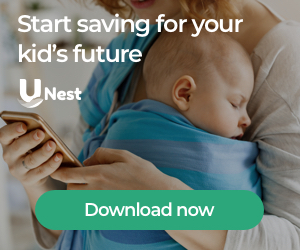 Unest: UNest is an easy-to-use mobile app that helps parents save for their kids' future via tax-advantaged investment plans. If you have little ones. This is a great app to help you plan for their future financial goals.
Citbank: Citbank is a division of First-Citizens Bank & Trust Company which is a member of the FDIC. If you're are thinking of how to save and want to trust a bank with your future savings like a house or investments then CItbank will help you get on the correct path.
Money Management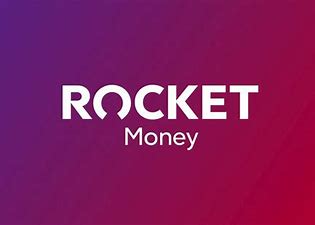 Rocket Money: Rocket Money is a platform that helps people gain awareness about their spending habits and better manage their money. Rocket Money makes it easier than ever to manage subscriptions, lower your bills, and stay on top of finances & budgeting. I like the way they inform me about unwanted subscriptions that I had for years that were so unnecessary. Great website! Also check out my review on How To Lower Your Bills Using Rocket Money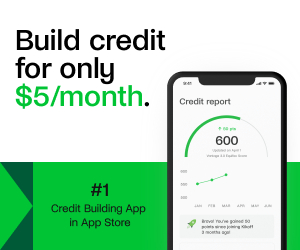 Kikoff: Kikoff is a credit building that's affordable and accessible, with over hundreds of thousands of customers. Kikoff has been featured in Forbes and CreditKarma. Even Steph Curry is an investor! Also check out my article on How Will Kikoff Repair Your Credit?
CashAvance: CashAdvance is a money lending service that helps connect you with the best possible lenders that will work for you, no matter what your situation. They've been around for over 15 years and have helped a number of families get out of debt or find what kind of loans to help.
Blogging/Websites
Aweber: Aweber is a must have if you have a blog or website. If you want to collect subscribers for your blog then Aweber is your go to. I've been using them for over a year now and they have some really great services to help you through your online journey. I definitely think it's worth using them for one month for just $1.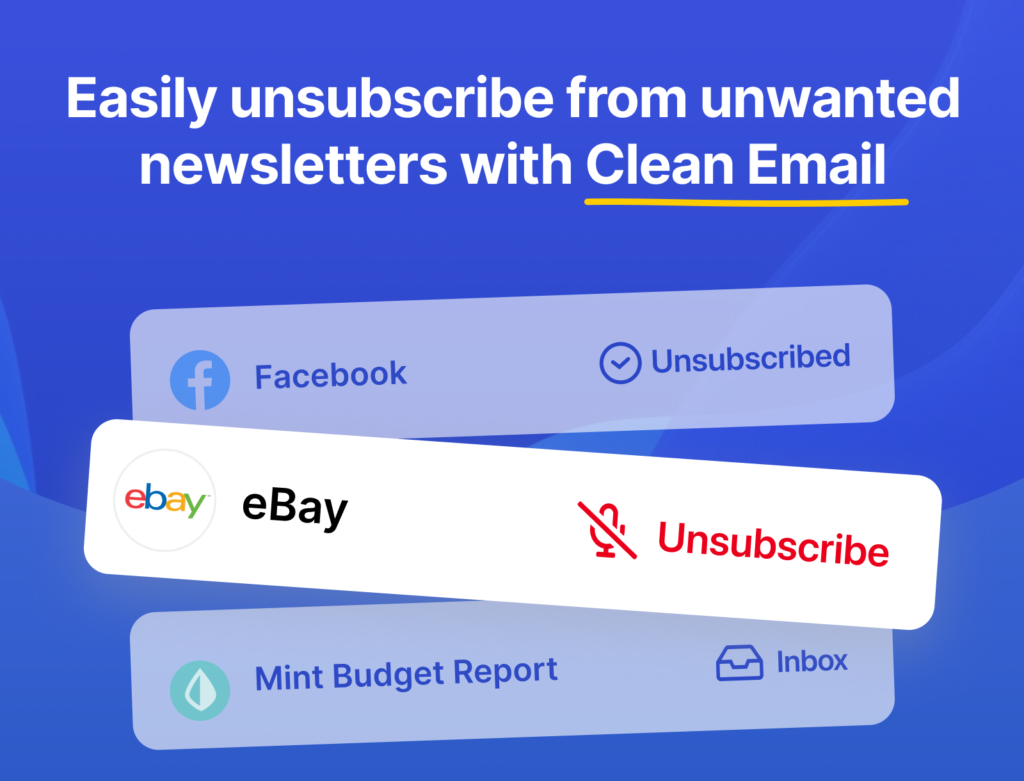 Clean Email: Clean Email's is a powerful, time-saving tool that helps you quickly sort and delete thousands of old emails, unsubscribe from newsletters, and automate your routine email tasks – keeping your inbox sparkling clean. If your inbox is filled with endless unwanted emails, then this is the right tool for you.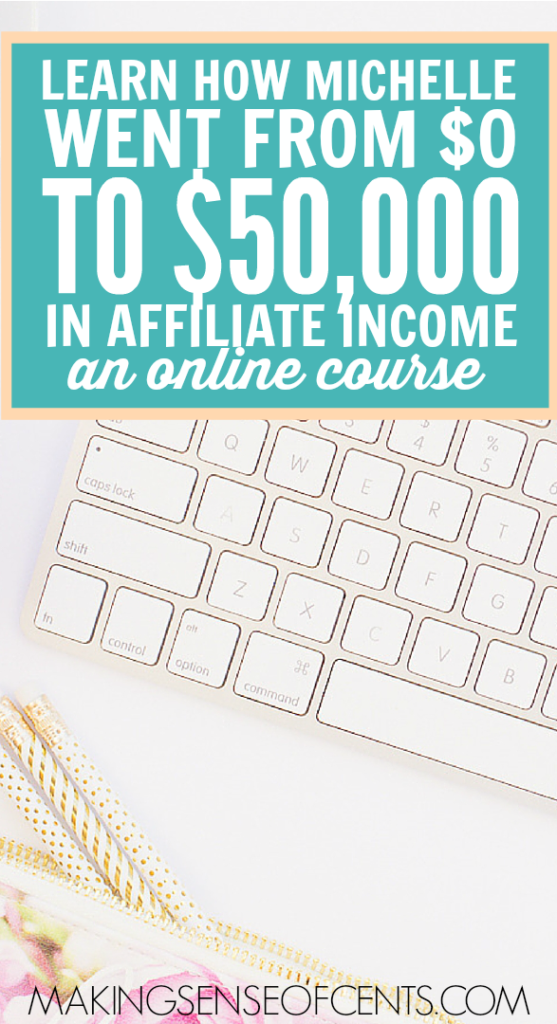 Making Sense Of Cents: Making Sense Of Cents is a blog that discusses financial information. They also have a blogging course that I highly recommend. Michelle goes in depth about how she is making a killing on the internet through blogging. I wouldn't suggest this course if I didn't believe in it. Get her free ebook.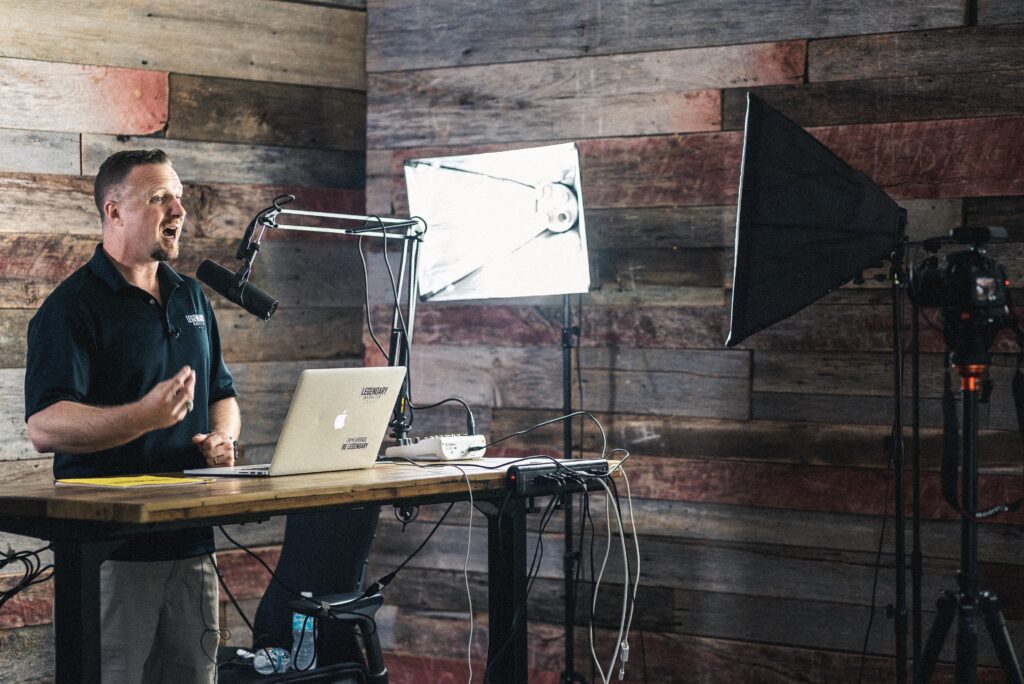 Legendary Marketer: Legendary Marketer is a affiliate marketing course that literally shows you how to build an online business from the ground up. Dave basically tells you what you need to know. He has no cut cards when it comes to this course. When it came down to it this course is the one that got me to stop procrastinating and just go for it. If this is something that you may be interested in then just take his 15 day challenge for just $7 bucks.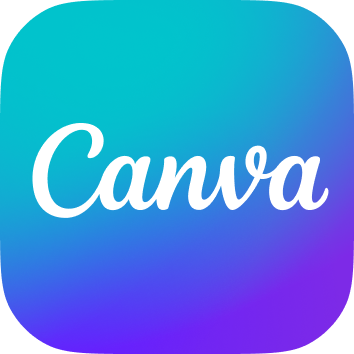 Canva: Canva is the design software that makes design simple, convenient, and reliable. You can create what you need in no time! They are jam-packed with time-saving tools that can make anyone look like a professional designer. If you have a website then Canva is a must have. I may suggest that Canva Pro will give you much more of a variety to choose from.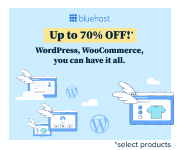 Bluehost: Powering over 2 million websites, Bluehost offers the ultimate WordPress platform. Tuned for WordPress, they offer WordPress-centric dashboards and tools along with 1-click installation, a FREE domain name, email, FTP, and more. If you are starting a blog or creating a website, this is a must.