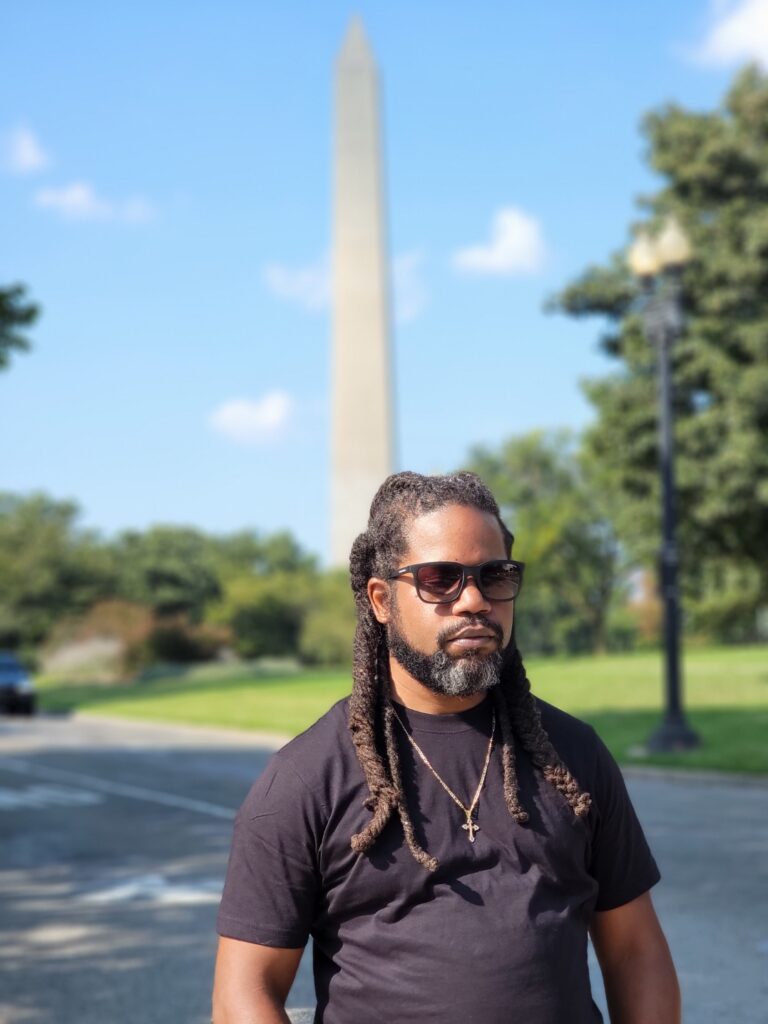 Hello and welcome to Digeedads,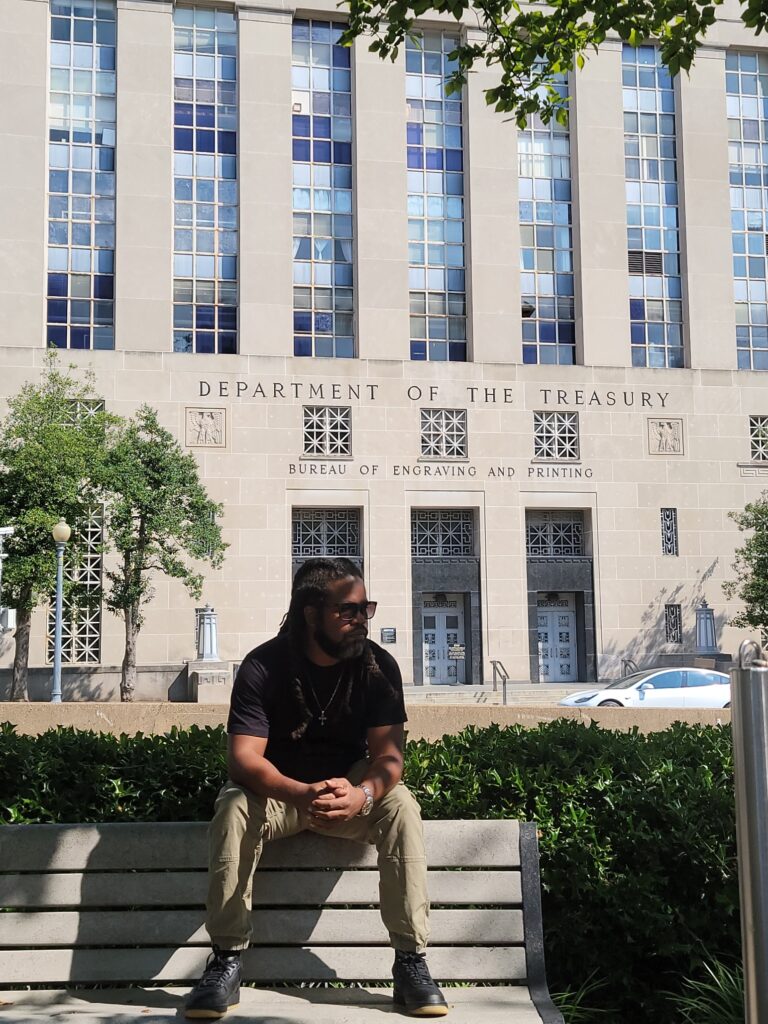 Where we offer mindset, saving, budgeting, and solutions for todays world. Challenging your mindset to have a better relationship to your activities, your goals, and your aspirations. Saving is defined as an ecomony of or reduction in money, time, or another resource. We provide the information to help you through your financial journey. As well as budgeting for you or your family's future. Our solutions provide the information you need for everyday life challenges.
Hello my name is Brandon and welcome to Digeedads. I was born and raised in Washington DC, where I currently still reside. Working in public transportation I've come across a lot of people. Helping people is what I do 85- 90% of my life for the past almost 2 decades. Transporting from one destination to the next, providing information on locations, and just talking or listening. I created this website to continue helping and provide information for any and ever day challenges. Our content has solutions to your financial and random issues. We provide the content and you have a solution.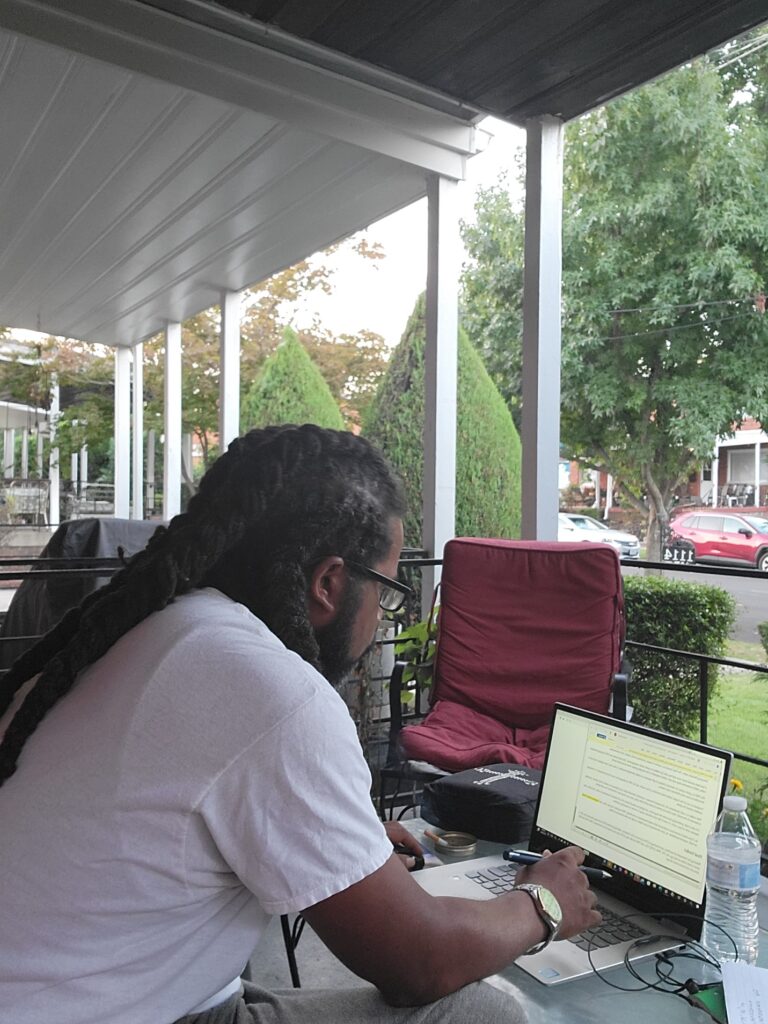 Digee Dads is here to help you through any financial issues you may come across. Weather it be personal or business. I think it's safe to say that schools don't teach everything when it comes to business and financial life decisions. That's where our website come in. Blogging is a way of life, and whatever your passion is it's ok to share it. All of our content is what I've personally used and have done a review on. Our posts and news articles have been well researched to provide the tools, information, and insight to help operate through life's financial decisions. Thanks for visiting and we hope you find some value.
IF you have any questions or concerns about your personal financial situation or anything in general feel free to contact me at [email protected].
Don't forget to sign up for our weekly posts. You are sure to get some value!