Goals For The New Year: 2022
DISCLOSURE: THIS POST MAY CONTAIN AFFILIATE LINKS, MEANING I GET A COMMISSION IF YOU DECIDE TO MAKE A PURCHASE THROUGH MY LINKS, AT NO COST TO YOU!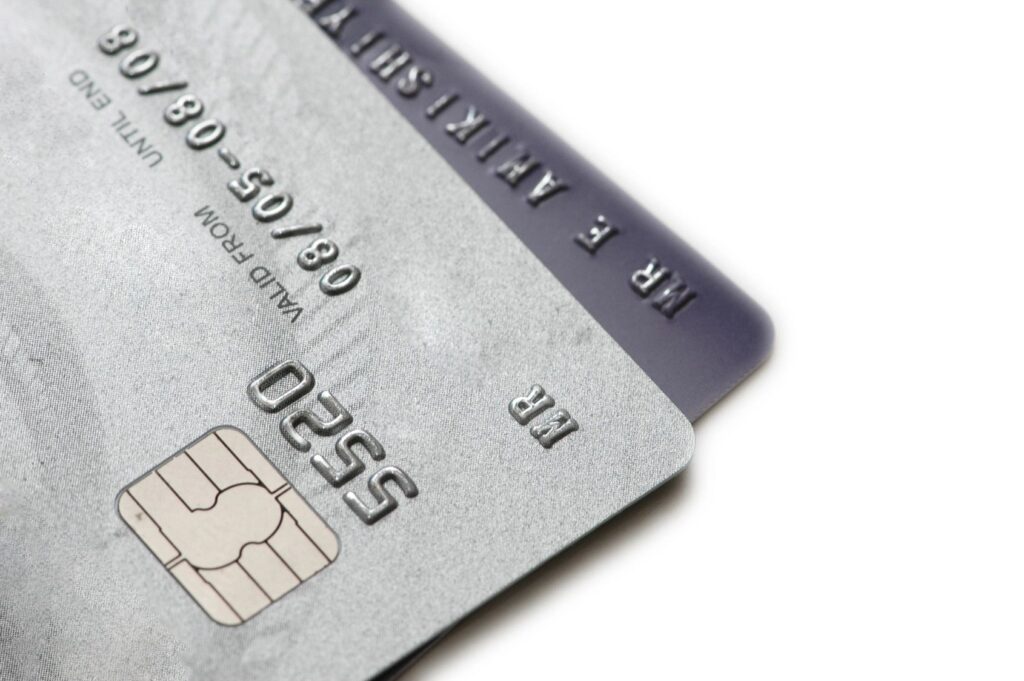 The new year is here resolutions are set and there are goals to be met. 2021 has come and gone. We have gone through so much and now it's time to move on and push forward. Some of us were set with many challenges in 2021. This pandemic has put us through so many illnesses, love loss, and financial issues. I've lost a very dear family member in my case. Someone who I've always thought of as a father figure to me. Though it will never be the same without him, I believe that there is a comforting feeling from all of my family. That is that he was loved very much and that each and every one of us knows that he loved us the same if not very much more. I've realized that a lot of families have gone through this same situation and I pray for each and everyone of you for peace and comfort. There are so many different areas to focus on, and now is a great time to think about what you want for your life in the future! Whether it be relationships, self improvement, physical health, or your job. We all try to set goals for the future to focus on what's important in our lives. However, a lot of people don't actually achieve their New Year's goals. And, some of those who are setting goals for the new year will follow through with them after the first week of 2022. Because so many people struggle with setting goals and keeping them, I wanted to share some tips that will help you set goals.
Financial Goals
Get rid of your credit cards
Buy a home
Learn about credit card hacking
Start a side hustle
Follow a budget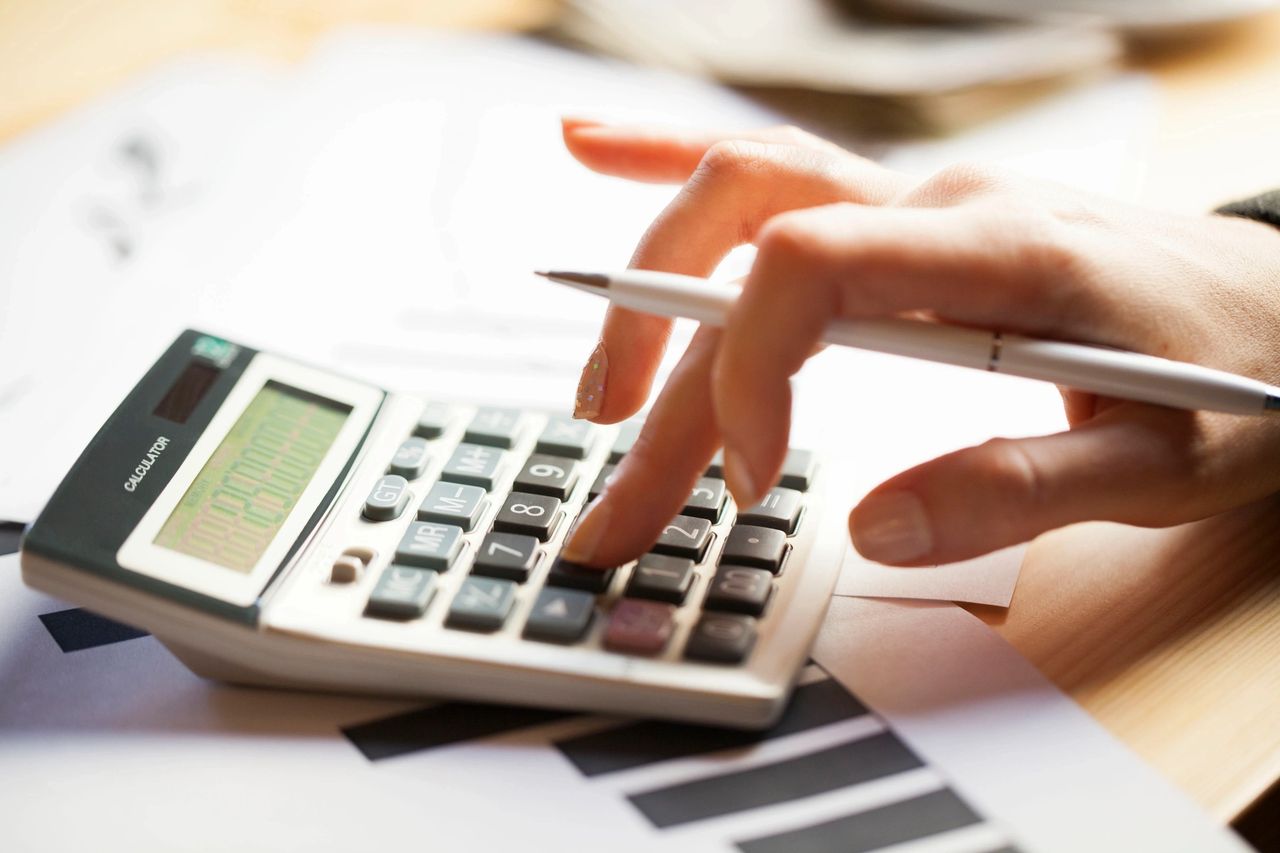 Start investing
Learn about advanced investing strategies
Create an emergency fund
Open a high-interest rate savings account
Download and start using a budgeting app
Start saving for retirement
Pay off your debt
Financial is key. 2021 has made us more wiser with money in our whole lives. Setting some goals to improve our financial outcome will become a crucial part for this year. A great percentage of us were forced to budget our money and find different ways of income. Personal Goals
Do something outside of your comfort zone
Learn a new language
Stop smoking
Start living a minimalist lifestyle
Take up a new craft or hobby
Go to the gym
Increase your salary
Eliminate bad habits
Take lessons on a hobby that you're interested in
Use Facebook less
Eat more vegetables
Improve your self-esteem
Eliminate distractions in your life
Create a morning routine
Declutter your house
Go to bed an hour earlier
Drink more water
Spend less time on social media
Wake up early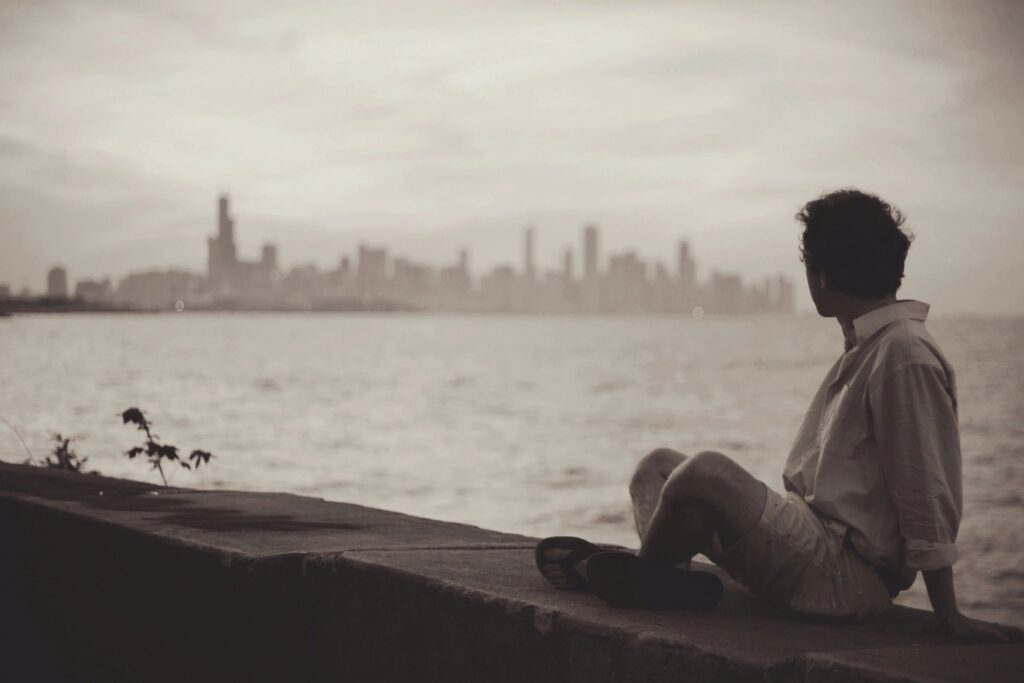 Evaluate last years personal goals. Have you met any of them? When it comes to personal goals our mind set plays a role. One book I recommend that I've read some years ago is called "The Undefeated Mind" by Dr. Alex Lickerman MD. There are some key points in this book that will blow you away. Of course we all know that you can take away all of my possessions but what I have in my mind you can never defeat. "Victory may not be promised to any of us, but possessing an undefeated mind means behaving as though it is, as though to win we only need wage an all-out struggle and work harder than everyone else, trying everything we can, and when that fails trying everything we think we can't, in full understanding that we have no one on whom we can rely for victory but ourselves." Dr. Alex Lickerman MD Envision Your Goals. Many of us can benefit from visualizing our goals because it can make it seem more real. I'm personally on my third one subject notebook. I know I can get a five subject notebook but that's just my thing. There are so many notes and passwords I've written down over the years from free websites I've joined, just in case I may some how lose them in my computer. Also it's good to write down what your thinking at the time or jot down a motivational phrase. I mostly write down exactly what's going on in my head at the time and also include the time and date. Sometimes it could be something simple like "man I'm tired as heck". It's 2am in the morning and I'm still up researching and thinking of different ways to be a better me. Give yourself a set amount of income you would like to achieve every month. Put this amount in a place you know that you will see it everyday. This might seem ridiculous but I have 50 million dollars written down on my dresser where I can see it everyday. It's something about 50. I may be kind of out of hand but I just keep seeing it. Hopefully it means something like 50k a month or 50 bucks a day. But hey that's my number, what's yours? You may want to pick up a vision board and maybe some of those motivational posters like "Focus" and " Believe and Succeed" or something like that, to constantly remind you of your mission for this year. And if your a cheap guy like me then tear a piece of notebook paper out of your one subject notebook and tape it on the wall. All of these are just ideas to keep you on track. In the end, just remember not to be upset with yourself if the year doesn't go as you planned. Life is unpredictable, and you have no idea what the new year will bring for you. Remember to reward yourself when you reach your mini goals and your overall goal. Everyone loves a reward, and rewards might give you just a little more motivation to work towards your goals. You can even write your reward next to your resolution, put it on your vision board.In all I hope you succeed in reaching your 2022 goals. And have a great year.
Thanks for reading this article and if you like this kind of content don't forget to sign up for our weekly posts. You are sure to get some value!

Digee Dads