DISCLOSURE: THIS POST MAY CONTAIN AFFILIATE LINKS, MEANING I GET A COMMISSION IF YOU DECIDE TO MAKE A PURCHASE THROUGH MY LINKS, AT NO COST TO YOU!
Before we get into what is your why, I just have a quick question. For you and a lot of people what is the norm? I'd say the norm would be to go to Elementary school then Jr high school and then high school. Graduate high school with some sort of idea of what you want to do or be in life. Figure this out at age 17 or 18 with an idea of what you want to major in at college. Really your suppose to figure all of this out at age 17? Ok so go to college with this idea or major, take classes and courses, take out so many loans, get into debt, and land a job that will have you paying off all the debt for many years to come. For some it just doesn't work out that way. We all have bumps and curves along the way.
Why People Want Financial Freedom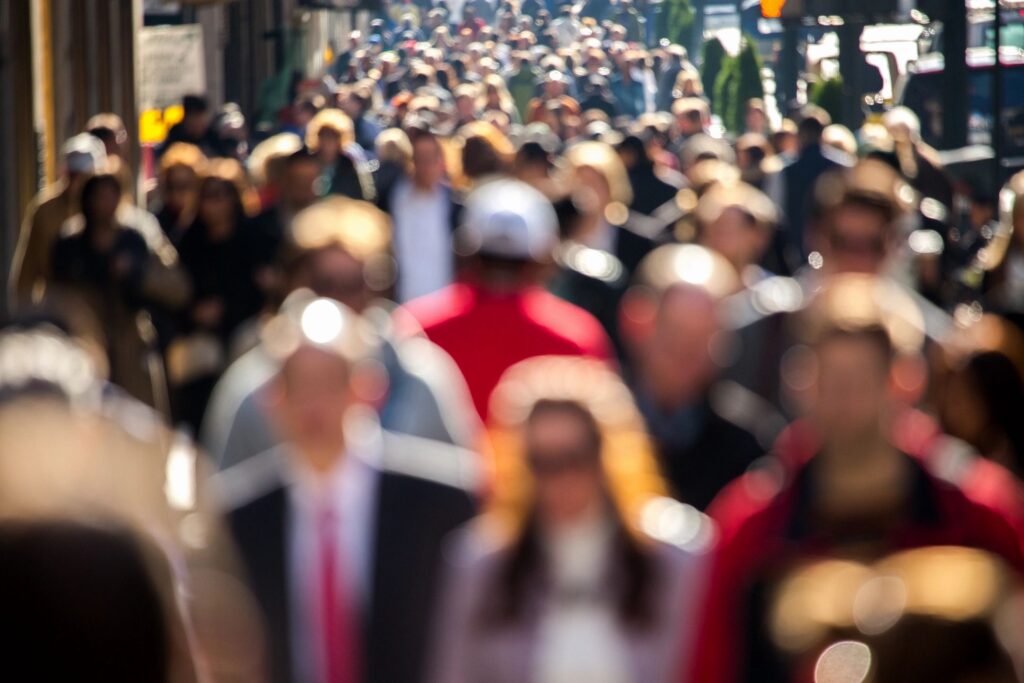 Whether it be financial, relationship, or just plain life itself. I think you know what I'm talking about. Generally anything can happen. You may all of a sudden become a mom or dad or loss of a loved one and have to step up in the family or just don't have the funds for your education. This in turn becomes the rat race. As you get older your told that the world is the way it is, and your life is just to live your life inside the world. Just try your best not to make any mistakes. But that's a very limited life as we know and life can be much broader once you discover one simple fact. Which is everything around you that you call life was made up by people no smarter than you. If you want to, you can change it.
You all know what I mean when I say rat race. Basically we are apart of the mass majority of people racing just to make it. Hopefully land a job with good benefits and a retirement plan. With any luck pay off some debt and just continue working until you retire. I'm not trying to be negative because along the way yes there are some good days, or some great days, or not so good days and there's just those straight up bad days. You may get to travel once a year or if you have a lot of years with your job maybe even three times a year. Or there are some who love there job and love what they do for a living. So don't get me wrong, the race isn't so bad for some. I've came across many people and observed that they really do have a passion for their job. For example I've observed that a lot of firefighters love their job. Also a lot of police officers. In my opinion I do get why they would feel this way. Saving people from burning buildings is not cut out for many people. Also with so much training in saving lives, you'd think that they would feel like real life heroes. In my opinion I do feel this way and have the up most respect. Some police officers are our real life crime fighters. Going above and beyond to make our streets more safe and putting their lives on the line will always have my respect. To all of our soldiers protecting our country, thank you for your service. Doctors, lawyers, mom and pops, teachers, electricians, plumbers, coaches, and the list goes on. If you love your job and have a passion for what you do then I think that's cool.
More Time With Family
Family For some of us our why is our family. Being able to spend time with your family is important. But we always don't have the time because we're always working. Take me for instance, I'm in the same boat. Working 50 to 60 hours a week trying to keep up with my lifestyle. I have a 8 year old and my oldest son just had a baby. Yes and for all you mathematicians, if you can add that all up yes I'm a proud grandad as of 12/26/21. But let me tell it just like some other dads. I wish I had more time to spend with my kids. No I don't feel like a bad father but, I just get that feeling that I should or could have been there for more games or school or summer vacations. But that's how it is for some of us. If not most of us. Chasing the hours at work to provide for your family. Even if it takes away the time spent. We call this exchanging your
time for money. This is the way we're taught. But my question is what if there was a way to spend less time working and more time to yourself or with family and still make 50 to 60 hour days worth of pay or even more. This thought process is not taught to us in schools.
Travel Or maybe your why is to want to travel. Travel out of town or maybe out of the country. There's so many places I want to go and not want to worry about having to go back to work the next day or next week. The best out of town trip I've ever had was across country in an RV. Even though I was 9 years old, that's a vacation I'll never forget. The Grand Canyon is not just what it seems on TV or a picture. You literally have to be there to see it up close to see how amazing it is. But for the most part most of us have to pick a date and time around our jobs or schedule to go out of town. One place I would like to go is Egypt to see all the Great Pyramids. That's something I've been wanting to do for a long time. Walk up to the Great Sphinx and say hello. These are things or activities we could do if our mind set was changed. Sometime
I wonder it just can't be like this.
Conclusion
Working all the time and not enjoying life. Not doing what I want to do when I want to do it just because I have to follow the norm. My big why is and you may think that this is ridiculous is I want to play my video games. I know what your thinking. A grown man still playing video games. But I promise you a lot of people can relate to how I feel. These video games these days can have you hooked. My controller just stopped working about a year ago and I took that as a sign to really focus on my entrepreneur path. There's this game called Call of Duty Modern Warfare and let me tell you I can literally play this game all day long. But the thing was I could only play mostly on weekends and sometimes after work. My thoughts are this is what I enjoy doing for most of the day and I'm going to do whatever I can do to get to where I want to be. LOL what is your why?
Thanks for reading this article and if you like this kind of content don't forget to sign up for our weekly posts. You are sure to get some value!
Digee Dads!