How to Make Money with Amazon
DISCLOSURE: THIS POST MAY CONTAIN AFFILIATE LINKS, MEANING I GET A COMMISSION IF YOU DECIDE TO MAKE A PURCHASE THROUGH MY LINKS, AT NO COST TO YOU!
The ability to earn money with Amazon is one of the most effective methods to generate money online these days, whether it's to supplement your salary or to serve as your sole source of income following the Covid-19 pandemic. Given the fact that Amazon is the largest e-commerce store in the United States, with projected net sales of over 386 billion dollars in 2020, it represents a tremendous potential for people seeking to become eCommerce sellers and earn money from Amazon. Here are some tips on how to make money from Amazon, both by selling and by not selling: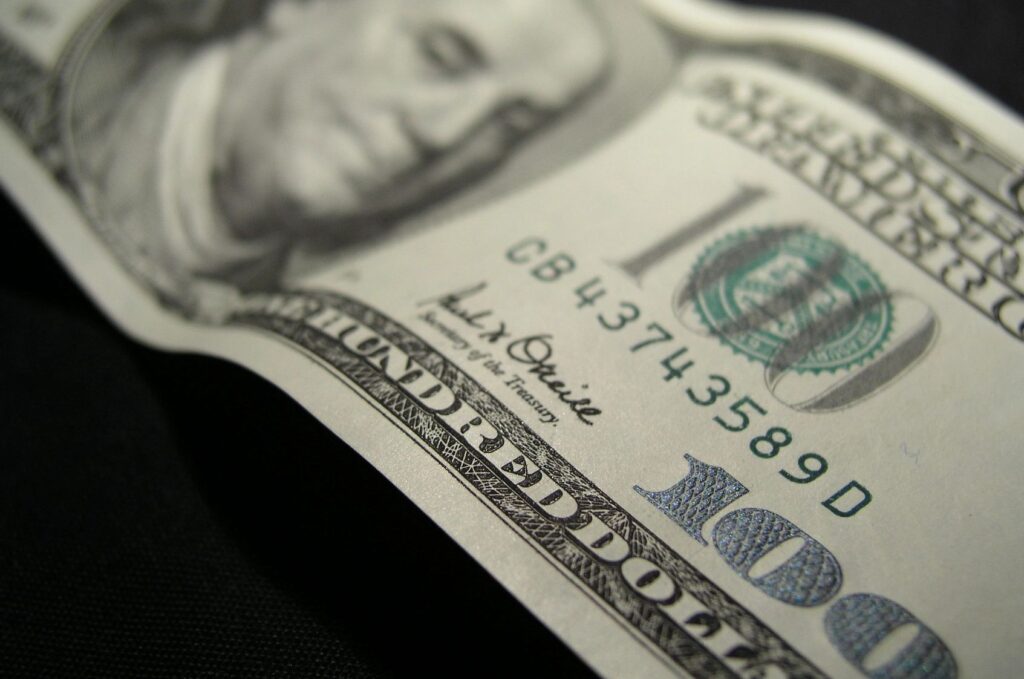 As an Amazon affiliate, one of the most basic ways to make large money on Amazon without having to sell anything yourself is to promote other people's products. Amazon's affiliate program is unquestionably a giant in the realm of Amazon money-making.The ability to earn money as an Amazon affiliate exists if you have a large online audience, whether it is through a website, a blog, or because you are a member of a community forum. All you have to do is propose things on Amazon that are in a product category that is appealing to your target audience.If someone from your target demographic clicks on the affiliate link and makes a purchase, you will receive a commission. A typical Amazon associate commission is between 4% and 10% of the product's total purchase price, depending on the product. Being a member of the Amazon affiliate network is relatively simple, and it has the potential to be quite profitable.
Amazon Merch
What do you think of yourself as an artist or a fashion designer? Amazon Merch may be the best option for you. Because of the constant shift in cultural trends and the availability of simple design tools, even non-experts may be able to create excellent designs that generate income on this platform.You may make money selling t-shirts, hoodies, and a variety of other items that include your designs. You will not be required to pay any fees in order to sell your product on Amazon. Amazon is in charge of printing, shipping, packing, and providing customer service for the client's order.The only thing you have to do is register an account, submit your design and pricing, and provide a description and color for your product. Every design that you sell results in a royalty payment to you. The amount of money you make is determined by how much the goods sell for and how much it costs Amazon to sell the product.
Amazon Handmade
If you were under the impression that Etsy was the only site to offer high-quality handcrafted products, you were mistaken. Clothing, jewelry, accessories, art, and other artisan products are all available for purchase on Amazon Handmade.Amazon Handmade will provide you with a personalized URL, which will make it much easier for all of your consumers to discover your business on the Amazon marketplace. Other selling accounts may be more convenient and cheaper for handcrafted vendors, but Amazon is more convenient and economical for them. For a professional selling account, you'd have to pay $39.99 a month. However, this charge is eliminated for handmade merchants. All you have to do is pay a 15 percent referral fee on the entire transaction price.
Kindle Direct Publishing
You have access to a group of writers, or do you have access to a writer's team? Receiving the attention of a publishing business is no longer necessary for getting your work published. Kindle Direct Publishing is a service that allows you to publish Kindle books on Amazon's platform.Royalties on overall sales might be split 70/30 between you and the organization. The alternatives for digital kindle books aren't the only ones available on this platform. It is also possible to print hard copies. The ability to write well is essential for generating money in this field.A couple of best-sellers can do wonders, but in order to be successful in Kindle publishing, you must produce a regular supply of new content on a consistent basis. Furthermore, because there is no agent or publisher to assist you in getting the word out, your work will have to sell itself, or you will have to manage all marketing yourself.
Amazon Mechanical Turk
It's possible that the Mechanical Turk project is appropriate for you if you're looking to make a little extra money without having to launch a large enterprise, build an audience, or sell anything. This is one of the most straightforward sorts of Amazon jobs to get engaged in because it requires minimal upfront commitment.This program allows anyone to join Amazon's massive army of remote employees as a virtual employee. Participating in surveys, as well as editing and certifying material, maybe among your responsibilities.It is not a quick method to get wealthy, but you may earn as much as $15 an hour or more, and you can easily fit these chores in around your other commitments if you work hard enough. When it comes to folks seeking an easy method to earn a handful of additional dollars on the side, this program may be the perfect fit for them.
Fulfillment by Amazon
When it comes to generating money on Amazon, an Amazon FBA business is a less well-known choice than other options. Even so, it's a fantastic method to generate money without having to worry about shipping or customer service issues. You don't have to do anything when your items are dispatched since they are housed in an Amazon warehouse, where they may generate revenue for you on the Amazon marketplace without your involvement. Amazon Prime makes use of this service to expedite the delivery of the merchandise to customers. When you use the Amazon FBA program, you just ship your things to an Amazon fulfillment center and let them handle the rest. Customers wouldn't be able to tell the difference, which is why so many people are unaware of the existence of the program. As an Amazon FBA seller, you will be charged in units, which may vary based on the weight and size of the items you sell. If your item does not sell, you will also be charged a monthly storage fee. In certain cases, an Amazon FBA business may be a far better alternative for you than directly selling on Amazon. This will depend on what you have to sell.
Retail Arbitrage
Have you ever been into your local Big Box retailer, such as Walmart, and believed to yourself that the price of anything was quite reasonable? Stocking up on inexpensive items might result in a profit if you take advantage of retail arbitrage.In retail arbitrage, you can use discounts made by large box shops to increase your profits by selling the items on Amazon at a higher price. When you take advantage of clearance sales, coupons, and other promotional opportunities, you may generate a large portion of your revenue for a variety of things.The FBA Revenue calculator allows you to use your smartphone to scan barcodes and decide whether or not an item is worth selling on Amazon using the FBA Revenue calculator. To be successful in retail arbitrage, you must put in a lot of effort.If you believe you will be able to make it only on the basis of scooping up clearance things whenever you come across them, you will most likely be disappointed. If, on the other hand, finding discounts is something you enjoy doing, you may find that you may actually make (rather than simply save) money while bargain hunting.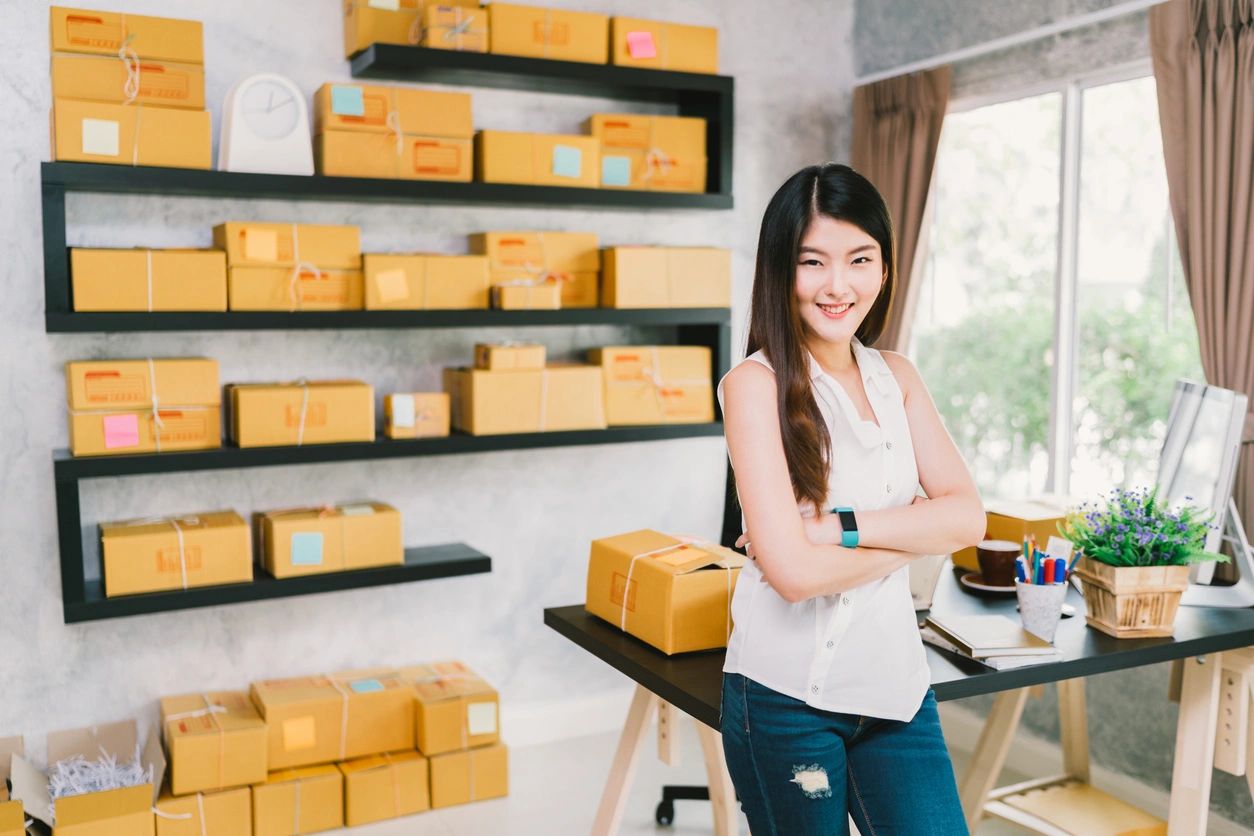 Make a Brand
Choose a product that you enjoy, get it from the manufacturer, then customize it with your company's name and logo, and you'll be a brand seller in no time. List your goods on Amazon at a price that you believe is competitive in the market. As an Amazon seller who sells under your own brand, you have complete control over the things you offer.You may register your brand with Amazon in order to safeguard your private label product against forgers and counterfeiters. It's difficult to compete on Amazon, but if you have a product that has a distinct value or a competitive advantage, you may make a lot of money by selling branded items on Amazon.Being a professional seller on Amazon will most likely turn out to be a very sensible investment for you. You can manage your Amazon seller account more easily with the help of seller central. Anyone who has worked in retail management will find the difference to be a welcome surprise.
Sell a Service
Making money on Amazon through product sales or advertising is not the only option to make money on the site. A service-based business may also generate a significant amount of cash through an Amazon shop. Whether you teach musical instruments or a certain school topic, Amazon can assist you in reaching out to potential students. You will not be required to pay for advertising or start-up costs, and there will be no requirement to pay a monthly membership. A general liability policy with a $1,000,000 per occurrence maximum and a clean company background check is all that is required of you. Background check is also required for services given to homeowners. The percentage of your revenue is determined by the service you give and the amount of money you make. If you don't want to deal with the hassles of promoting your services, creating a website, and so on, Amazon can help you out with some of the legwork for you.
Conclusion
Adopting one of the ways listed above and remaining consistent can result in a substantial income stream that can be used to pay for a vacation or even allow you to escape the restrictions of your 9 to 5 cubicle.
Thank you for reading this article and we hope you got some value!

DigeeDads!